Witnessing of Document Signing and Document Authentication Services
Whether you are setting up a new Singapore Company, signing an agreement, or applying for a Singapore Visa, your corporate and/or private documents may need to be authenticated by a Commissioner of Oaths to ensure their legality in Singapore.
Such documents might include: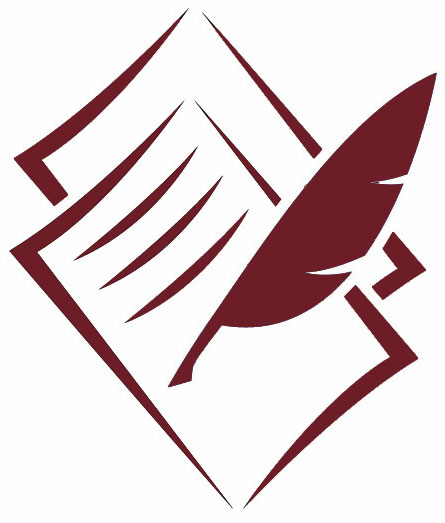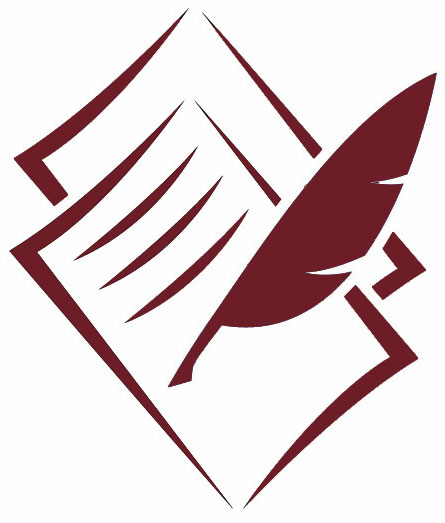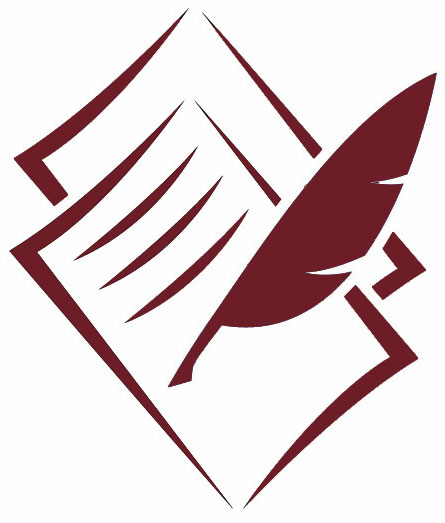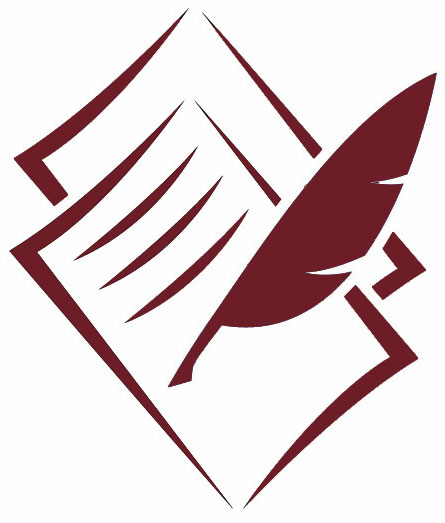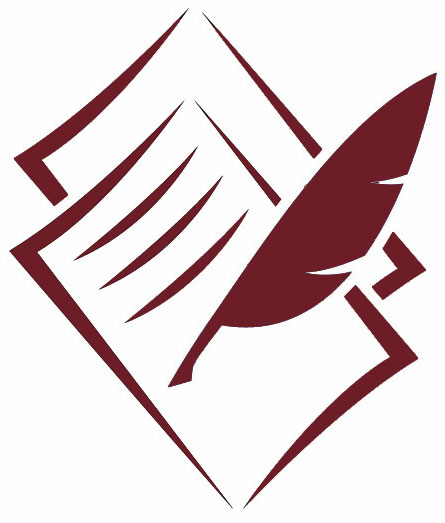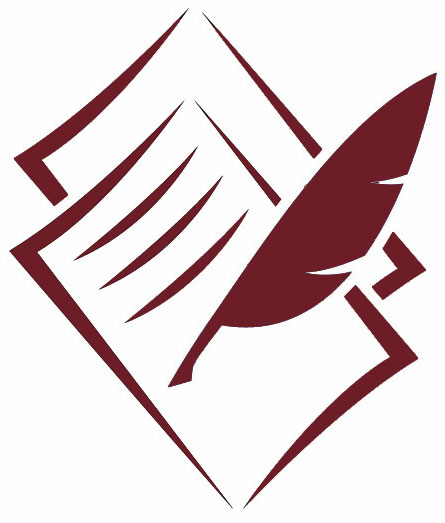 Marriage or Educational Certificates
Need help drafting or reviewing your company's official documents?
Contact us to make an appointment.
Our corporate secretarial team and legal counsel will be pleased to assist you!
Act now
The Commissioner of Oaths is a registered Singapore lawyer/law firm who is permitted by the Singapore Academy of Law (SAL) to witness the signing of your documents (e.g.: such as a commercial agreement or a statutory declaration).
The Commission of Oaths can also certify your original documents as authentic and can endorse any reproductions as certified true copies.
Please note: You must be physically present in the presence of the Commissioner of Oaths for the signing of your documents if you'd them to be formally witnessed and attested, and for a likeness between you and your passport photo to be confirmed.
Documents must be authenticated by, and in the presence of the Commissioner of Oaths. The documents, once determined to be authentic by the Commissioner of Oaths, can be certified and released on the spot. The length of the meeting with the Commissioner of Oaths will depend on the nature and volume of the documents to be authenticated. Our associate law firm is conveniently located within our office building. Thus, appointments for with the Commissioner of Oaths can usually be arranged at short notice.
The estimated cost for witnessing the signing of a document starts from S$125.00 (appointment with the Commissioner of Oaths + certification of the first page/document). The total cost will depend on the nature of the document(s) and whether the Commissioner of Oaths is also required to attest to the verity (authenticity) of a document. Subsequent signatures/documents to be witnessed (Requiring the Commissioner's stamp of endorsement) will be charged at S$25.00.
Should you require certified true copies to be made of an original document, the cost per document/page to be certified as a True Copy is S$20.00 (after the Commissioner of Oaths' appointment fee).
Commissioner of Oaths Rates are fixed by the Senate of the Singapore Academy of Law.
All fees quoted exclude 7% GST.
For reliable and affordable document certification and signature witnessing service, please drop us a note or call:
+65 6324 1922
We will gladly provide you with a fee quotation and book an appointment, at your convenience, with the Commissioner of Oaths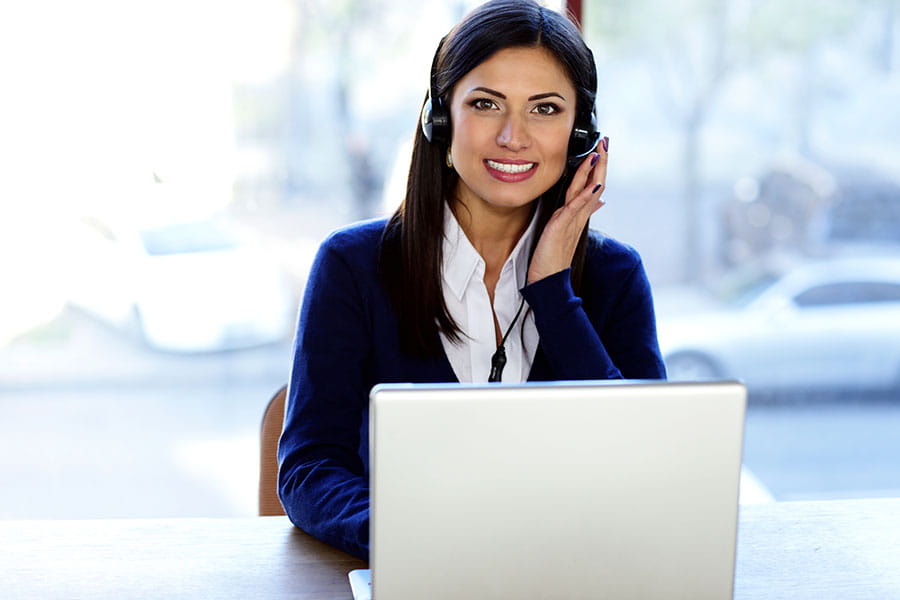 Document Legalisation for Overseas Use
Is your document intended for overseas use? If so, it will need to be notarized and, for most cases, legalized by the Singapore Academy of Law (SAL), Ministry of Foreign Affairs (MFA) and the foreign jurisdiction's Embassy or Consulate in Singapore/nearest city.
For a reasonable fee, our team can take care of this entire process for you accurately and efficiently – including queueing at the Embassy! Why pay the lawyers more than you need to? Except for the first step (notarization of your document), you can save on legal fees by letting us do the legwork.
Find out More