our services
We offer a full suite of professional document preparation and legalisation services at refreshingly affordable rates.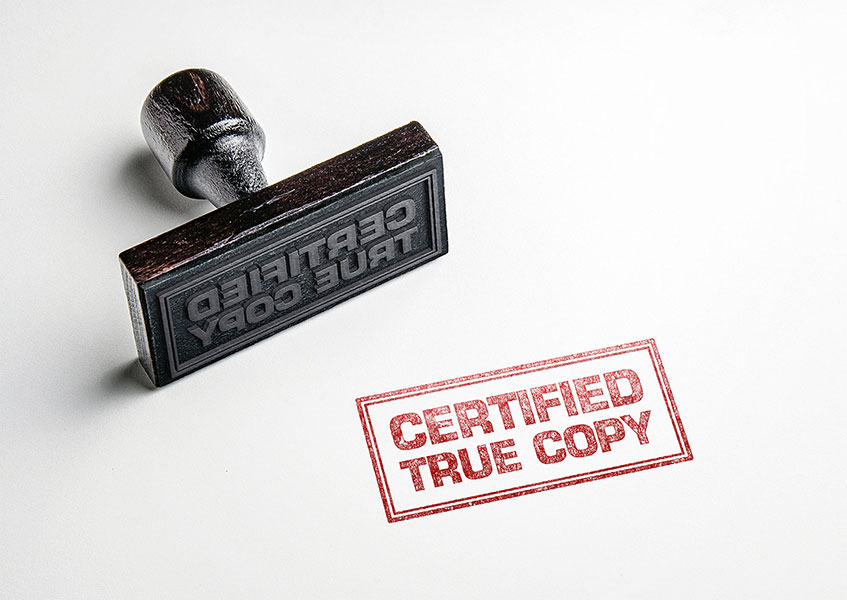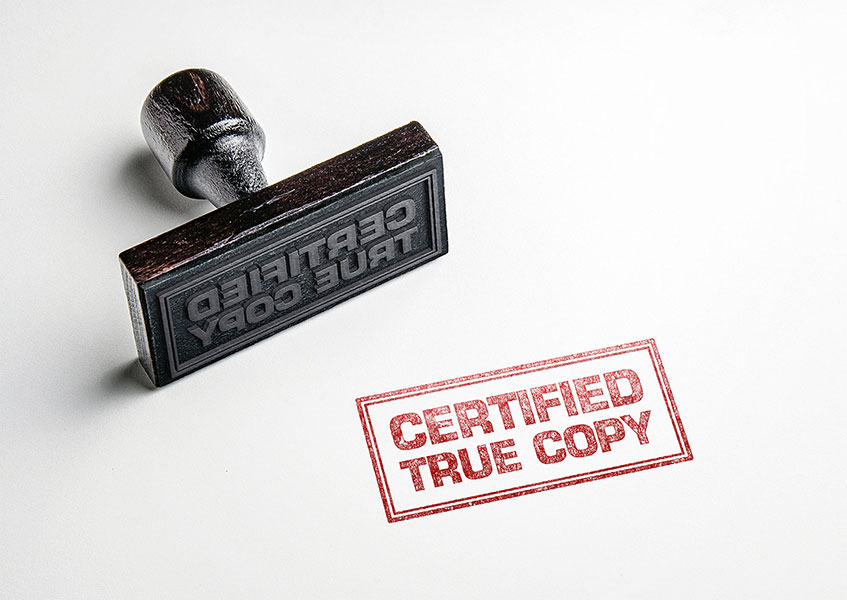 Are you are setting up a new Singapore Company, signing an agreement, or applying for a Singapore Visa? You may need to engage a Commissioner of Oaths to authenticate your signature and documents to ensure their legal validity in Singapore.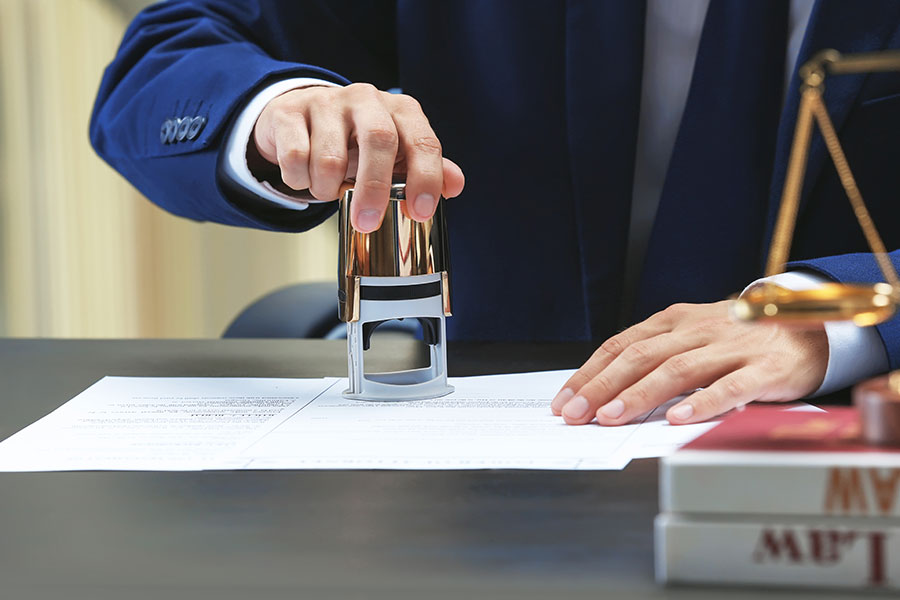 Whether your Company is entering into a cross-border commercial contract or expanding its operations overseas (such as setting up a joint venture or foreign subsidiary), original documents approving these activities must be notarised by a Notary Public for overseas use.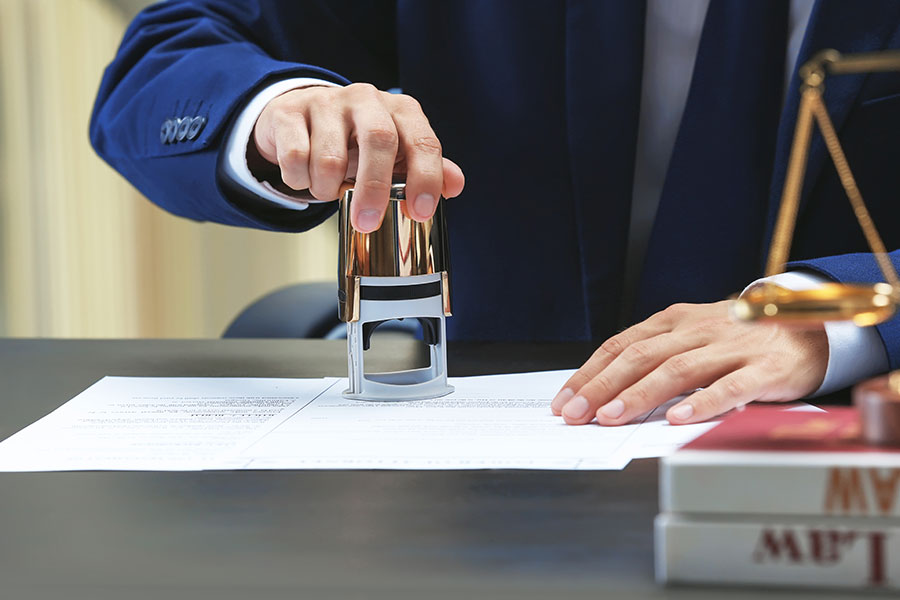 Following the notarisation of your documents for overseas use, it is common for foreign parties to ask for your documents be 'legalised' by their Embassy in Singapore. The notarised documents must first be certified by the Singapore Academy of Law and the Ministry of Foreign Affairs.
When investing in a new venture or partnership, entering into a commercial contract, or hiring a new manager, it is important to have legally valid agreements in place. No-one enters into a relationship expecting it to fail, but it is always better to be safe than sorry.
Document Preparation & Filing Services
Decisions made by a Company's Board of Directors or its Members must be formally approved and recorded by way of a Resolution or General Meeting. Often, these decisions need to be filed with ACRA/the national Companies Registry.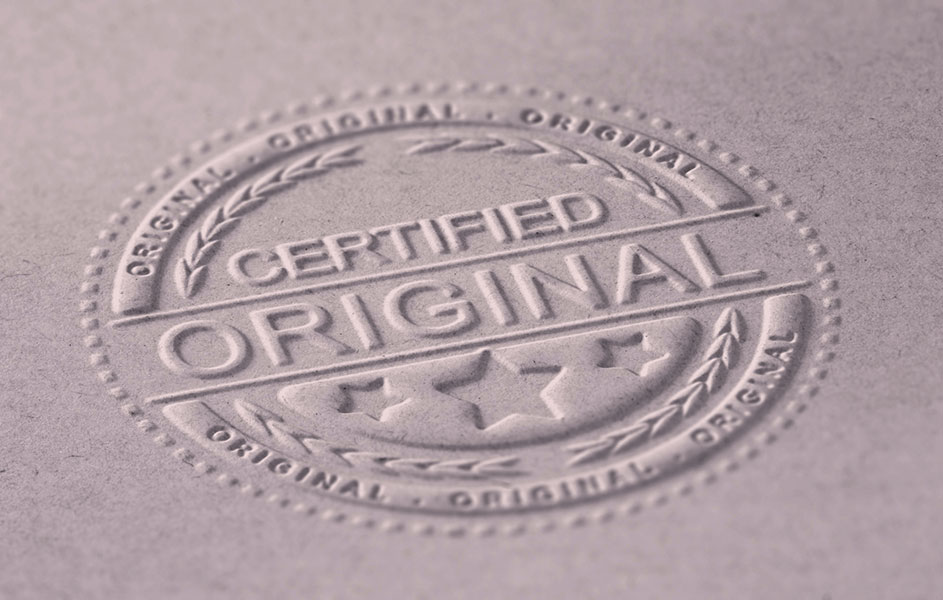 Offshore Company Documents
To prove the ownership and good standing of your overseas-incorporated company, you may need to produce an original or Certified True Copy of a Certificate of Incumbency and/or Certificate of Good Standing from the overseas' Companies Registry or Agent.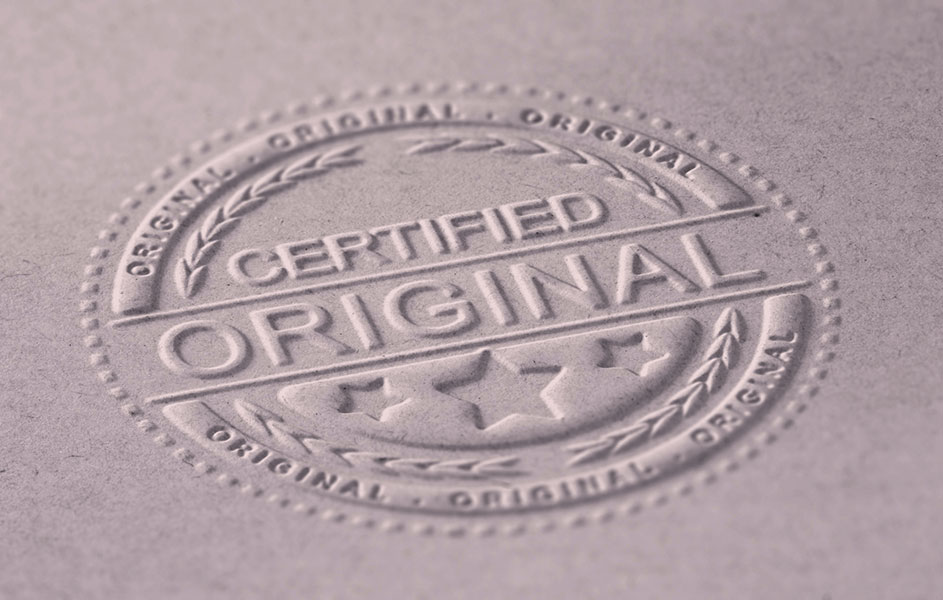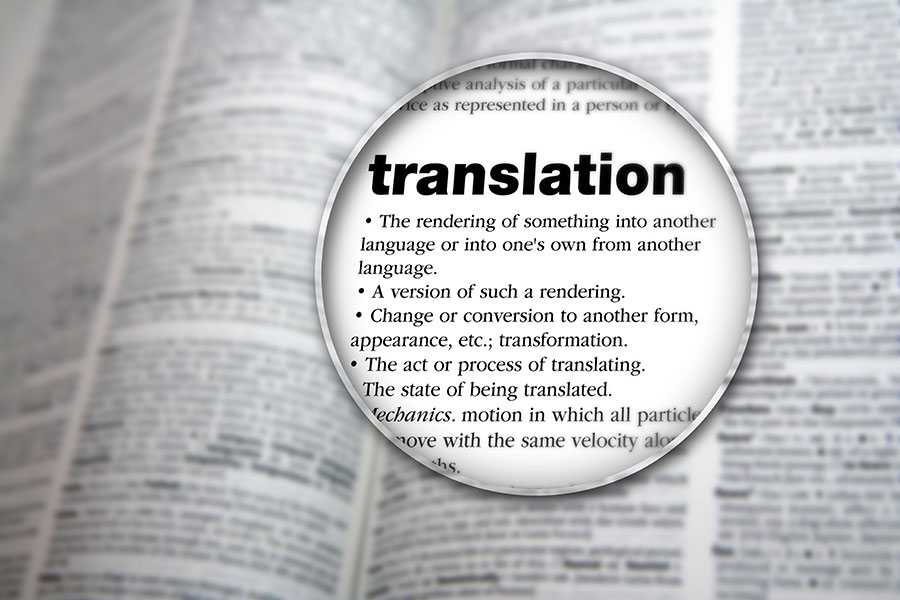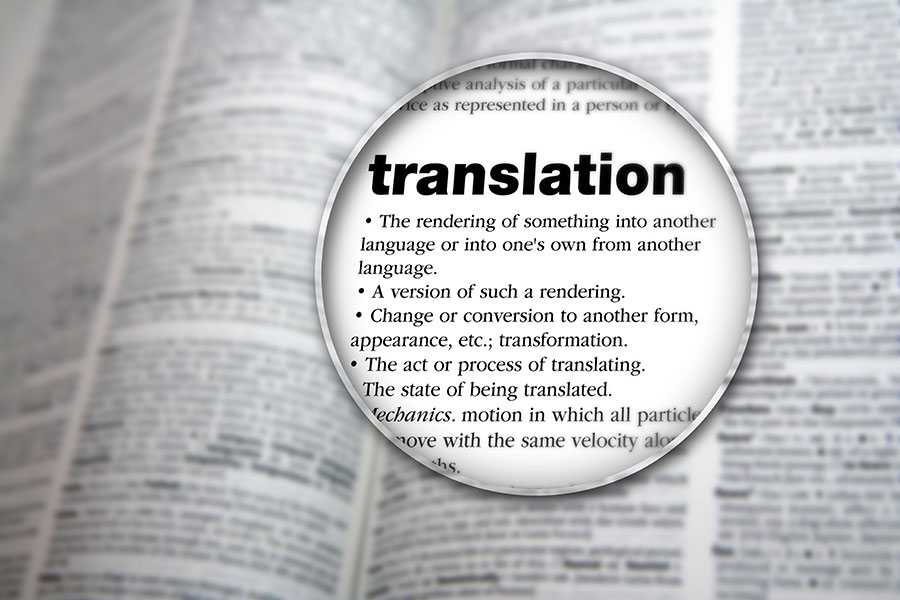 Document Translation Services
Applying for a Singapore Employment Pass or Permanent Residency? You may need your foreign education, marriage, and identity documents translated into English. Or, perhaps your Company documents need to be translated for overseas use?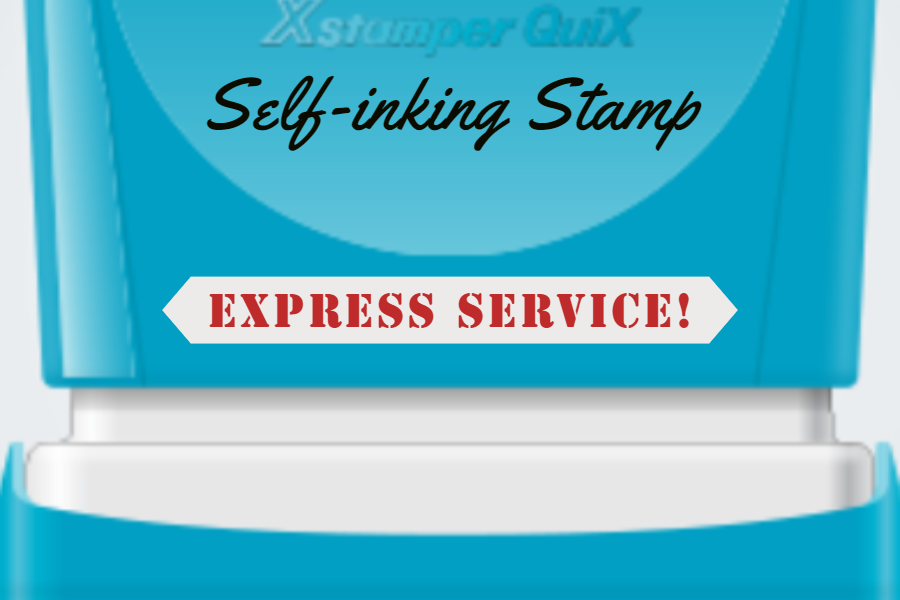 Using high quality, Japanese-manufactured XStamper QuiX stamps, our Company stamp service is quick, convenient, and cost-effective. Choose our express service, same day courier-delivery service, or save money and have your Company stamp posted to your office.