Offshore Company Certification Services
Offshore Company Certificates
For compliance/KYC purposes, to prove the ownership and good standing of a company registered in an offshore jurisdiction, you may be asked to provide a Certificate of Incumbency and/or Certificate of Good Standing, either an original, or a "Certified True Copy".
A Certificate of Incumbency is an official document issued by the Companies Registrar or Registered Agent based in the foreign jurisdiction (where your company is incorporated).
This document is required by banks/financial institutions to assess whether to extend banking facilities to the Company and by solicitors who have been engaged to prepare agreements between the offshore company and another party.
The information on the Certificate of Incumbency usually includes details such as: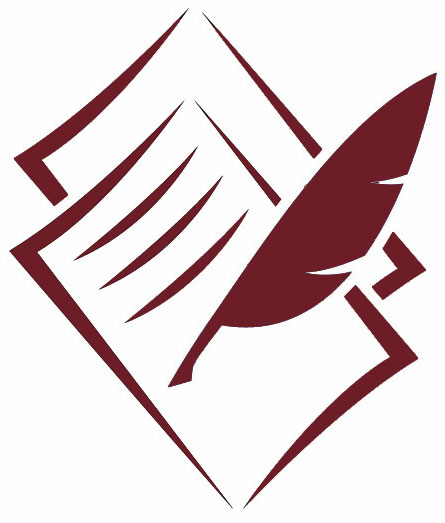 The Company's Registration Number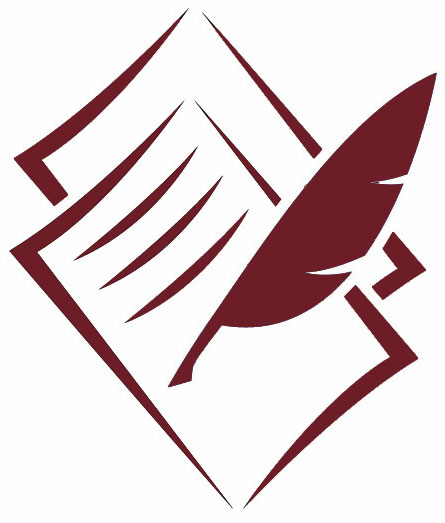 Registered office address (of the offshore agent) in the foreign jurisdiction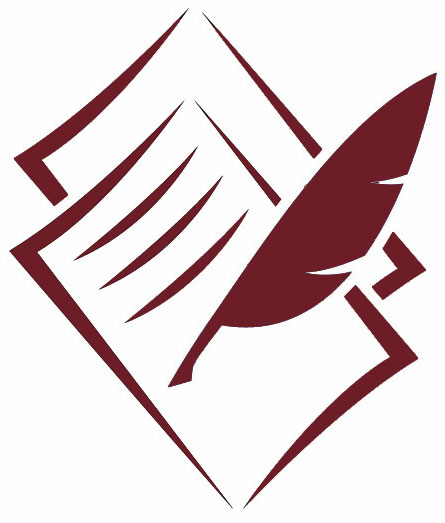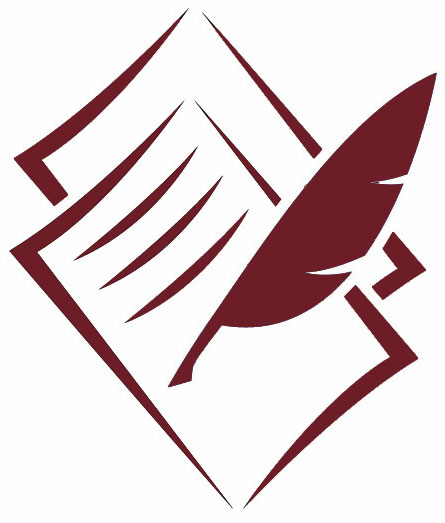 Names of the current directors, officers and shareholders of the Company
In addition to a Certificate of Incumbency, banks will usually require the Company to submit the latest Certificate of Good Standing when for opening a bank account or when performing their yearly Customer Review.
The Certificate of Good Standing contains the following information: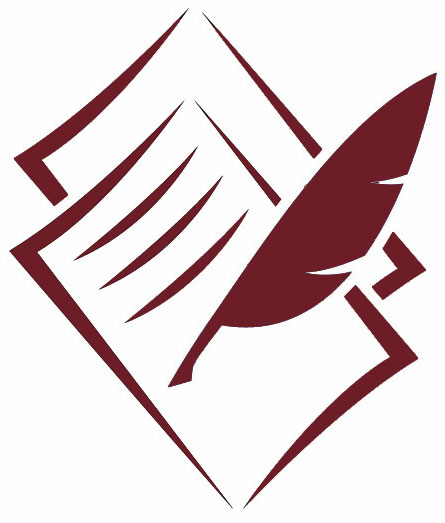 Name of the Company and Registration Number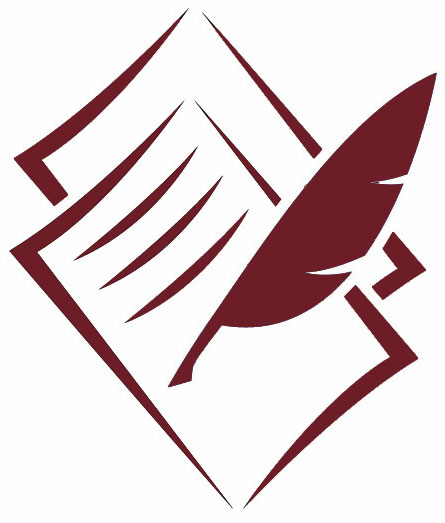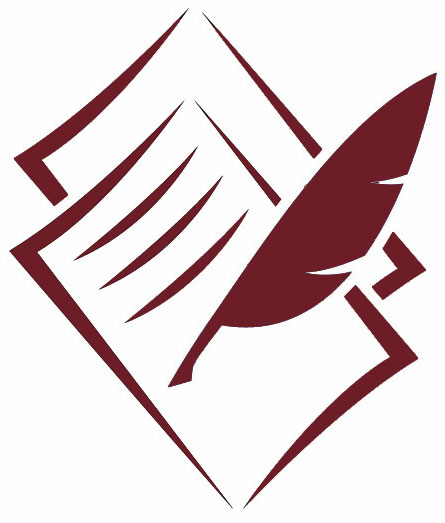 Authorized Capital (For Corporations)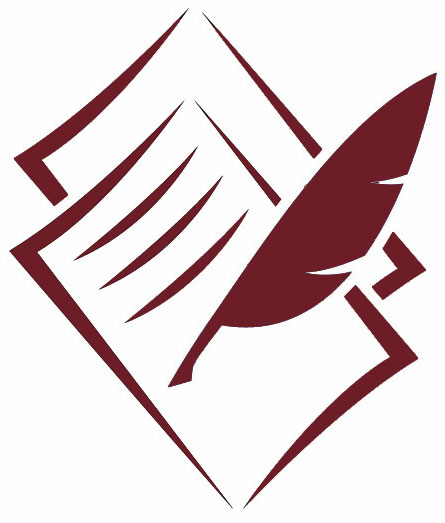 Directors/officers of the company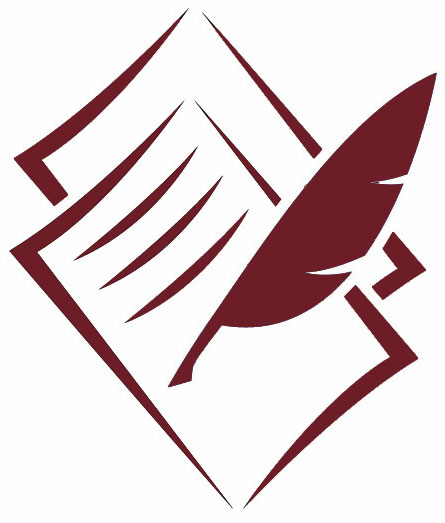 Shareholder /Members of the company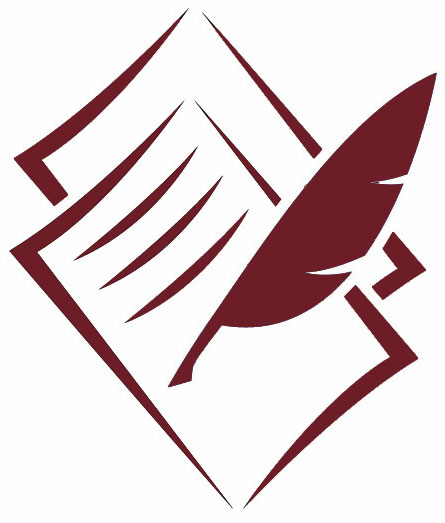 Authorized Capital (For Corporations)
You need to provide us with the name of the Company, and the Jurisdiction that it was incorporated. Also, the latest available Registers. Once, you have made the payment for the Certificate(s), we will provide you with the draft Certificate(s) for you to check and confirm on the details. The Certificate(s) can be delivered electronically with the Originals sent by courier, the turnaround time for this is within 3 working days from receipt of payment.
The cost for Certificate of Incumbency is from US$165.00 and the cost for Certificate of Good Standing is from US$225.00. Prices are excluding courier charges (from US$50.00 to US$75.00) from the offshore jurisdictions.